Let's Celebrate
We build and support a sense of community for those in and around Fairfax County. This takes shape through several types of experiences and engagements, as well as transforming underutilized spaces like the new PARC in Tysons.
Mission page
Upcoming Events
---
Don't miss the paw-tay! Braddock Bark is back!
Hosted by Braddock District Supervisor James Walkinshaw in partnership with Celebrate Fairfax, Braddock Bark is a free event that brings the community together to celebrate the love that we have for our pets. The event welcomes well-behaved, leashed dogs to attend and please make sure your dog is up to date on all vaccinations. Enjoy a day of fun activities including adoption info, pet activities, food vendors and more!
Community Starts Here
---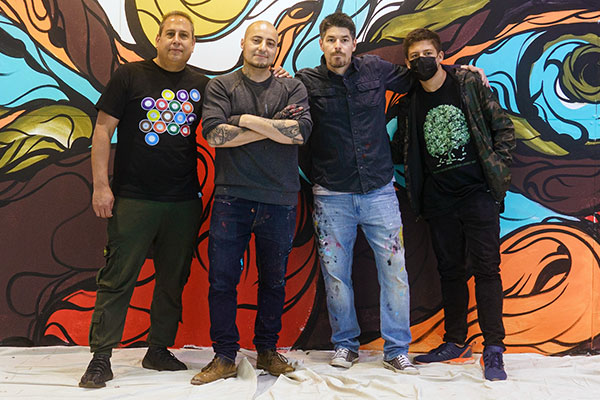 Let's Get Social