BUILDING A
Vibrant Community
SINCE 1981
We're the nonprofit community building organization for Fairfax County. Join us in making this community a special place for all! We work in partnership and engage the community to celebrate people, art, recreation, and culture.
---
What's New:
---
Placemaking happens here!
The PARC at Tysons is the headquarters for Celebrate Fairfax as well as the hub for building community! The PARC is located at 8508 Leesburg Pike and hosts events, placemaking initiatives, Shop Local Markets, art installations and more.
---
We work across the county alongside countless collaborators who share our goal of empowering those who live, work and play in Fairfax County to feel connected, engaged and celebrated. Find information, resources, opportunities to participate, and celebrations just for you here:
---
---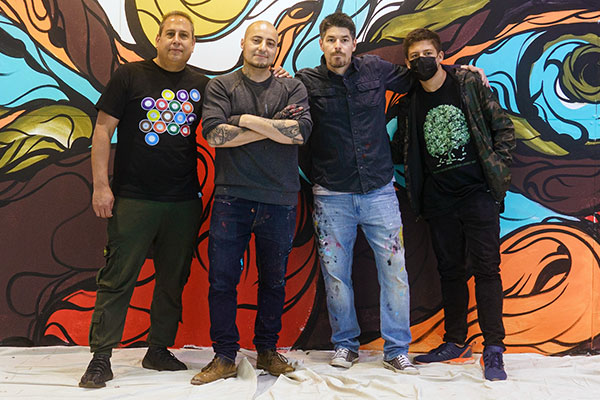 ---
Let's Get Social